« Work, Movies, Leisure Time | Main | Movies, iPhone, Computer »
By Derek | November 17, 2019
A good Sunday. (17th)
Got up late-ish.
At some left over enchiladas for lunch, kind of skipped breakfast.
Went to play Pokemon Go with Jill, our younger son, and our friends from the BBQ restaurant we frequent. The owners are who got us into Pokemon Go in the first place.
Found a cool tree at a park where we were walking around at. I've posted some pics of it.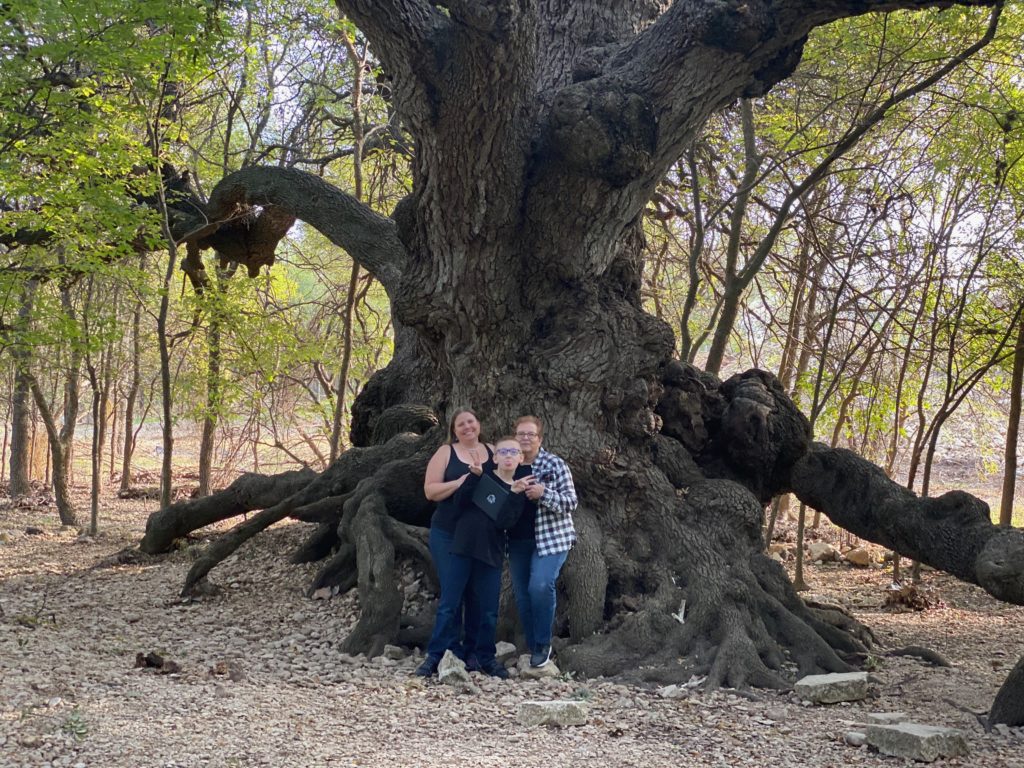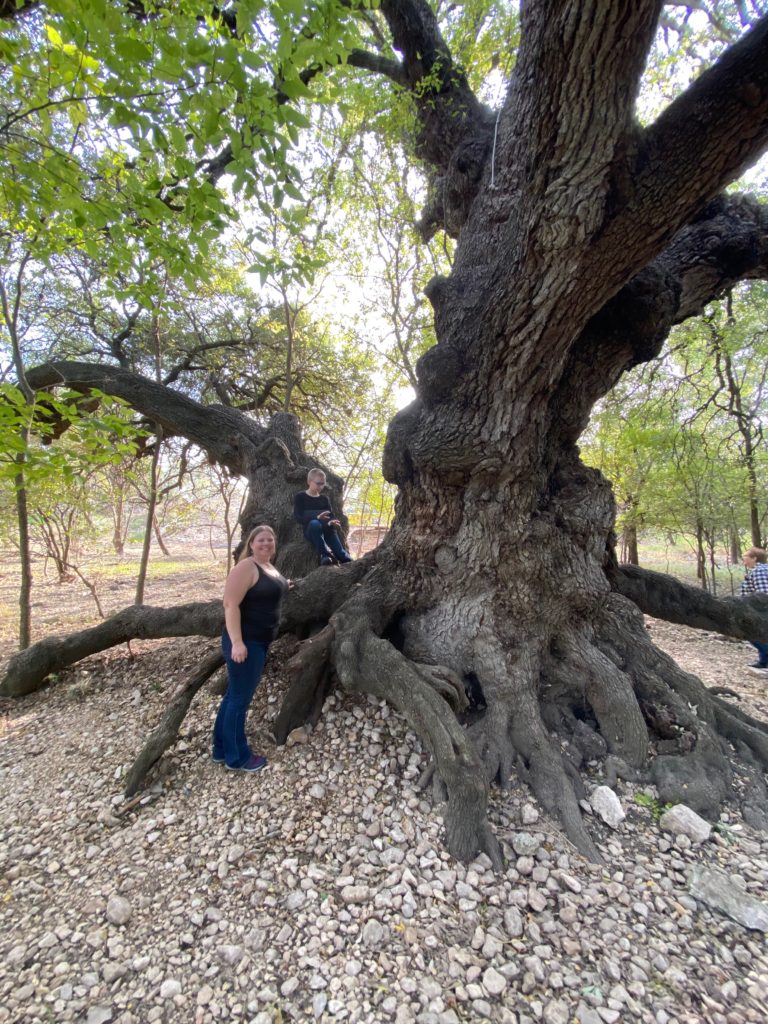 (Visited 30 times, 1 visits today)
Topics: Entertainment, Family, Friends, Games, Me, Photos | No Comments »
Comments
You must be logged in to post a comment.