« Exercise, Pokemon, BBQ, Minecraft | Main | Exercise, Robotics, Pisces, Movie »
By Derek | December 9, 2019
A good Monday. (9th)
Late start to the day. Did exercise first thing, though.
Finally got to try out my GFuel, it came in the mail yesterday. Apparently, my Extra Life special order got cancelled due to some error with my debit card. Called them about a week ago, and got it all straightened out.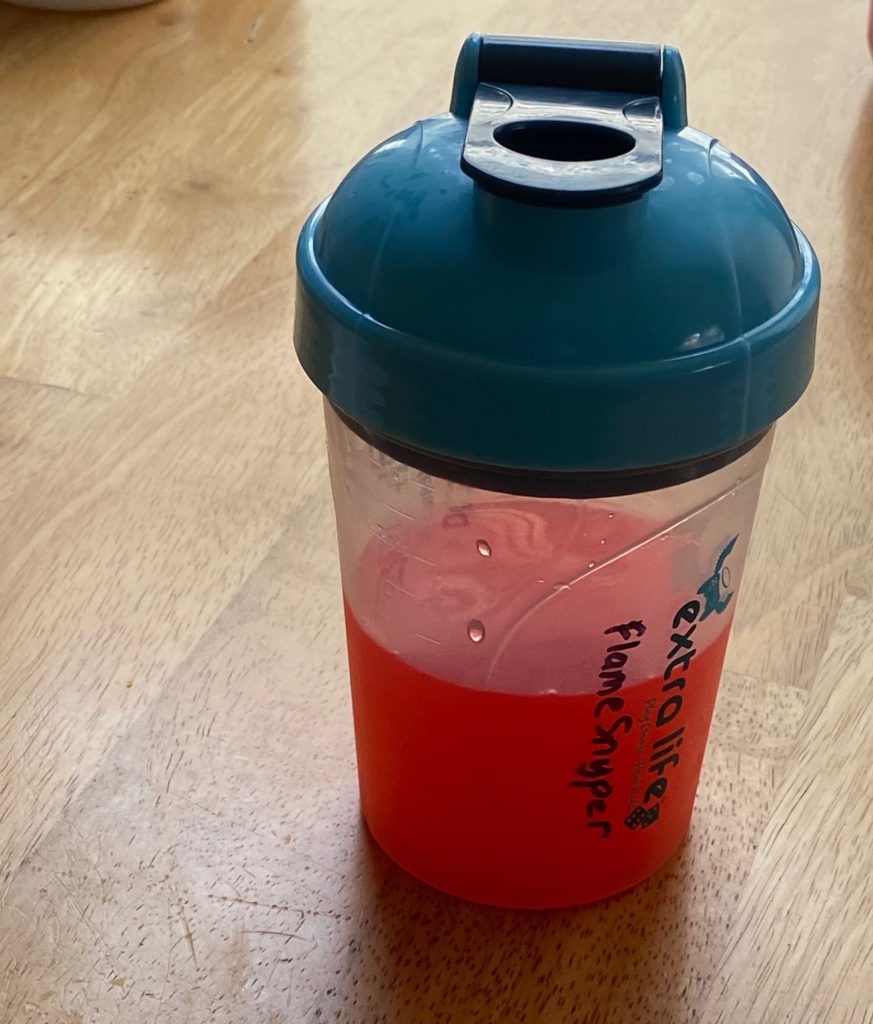 Had a RackerGamers Board/Post Event meeting. Discussed several topics on what went well, and what we can improve for next year. I think mostly it comes down to starting planning earlier.
Watched MIB2 with our younger son before bed.
(Visited 37 times, 1 visits today)
Topics: Entertainment, ExtraLife, Health, Me, Movies, Photos, RackerGamers | No Comments »
Comments
You must be logged in to post a comment.