« Pokémon, Cars, XBox, MIB | Main | Gnome, Robotics, Camel, Camaro »
By Derek | December 16, 2019
Monday. (16th)
Had to wake up early to attend funeral services for one of our closest friends' oldest son. At only 33, he passed away unexpectedly. The weather today certainly was perfect for this. Cold, rainy and dreary.
Rest in peace, Danny.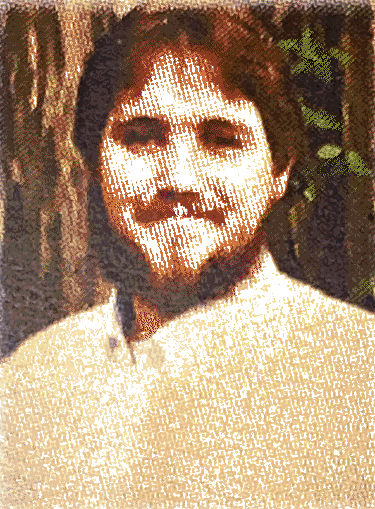 The ceremony was very nice, and while we were inside the church, the weather changed and became very nice. Still a bit of cold wind, but nice, sunny and clear.
After the graveside, we went with family and friends to eat at Nicha's. We had probably 40-45 people there. Nice big group.
Came home and got out of my nice clothes.
Still a bit tired from the weekend, took a nap, and ended up skipping dinner altogether. Did have some hot cocoa with Irish Cream.
Watched the original Point Break before bed.
(Visited 26 times, 1 visits today)
Topics: Entertainment, Family, Friends, Me, Movies, Photos | No Comments »
Comments
You must be logged in to post a comment.