« Slept, Instant Pot, Bread Not Bread, Sleep Study | Main | Sleep, Customer, Regionals Invite, Martial Arts, Dog Food »
By Derek | February 24, 2020
Monday. (24th) 
I didn't fall asleep at my sleep study until around 3:30am, since they were making me go to sleep without my CPAP. I've been on a CPAP for over 10 years now, and I just couldn't fall asleep. Of course, the sleep study only lasted until 4:30am, so they didn't have enough time to put me on a machine and start testing pressure. Which means I'll have to go back for a second sleep study, as soon as my doctor evaluates the results. 
Of course, since I couldn't sleep, Jill couldn't sleep either. We were both exhausted, and we came home and went back to sleep, around 5:30am. I had to get up around 8am to be at a customer's office at 9:30am, which was really hard for me, as I had basically only had 3 hours of sleep. 
I completed the work that could be completed for my customer in time to go eat lunch with Jill and our younger son, before his art class. 
After his art class, we came home and played Star Citizen for a bit. We got to play in the Test Universe (PTU) so we got to check out the new ship, the Carrack ( https://starcitizen.tools/Carrack ). Man, that thing is so nice.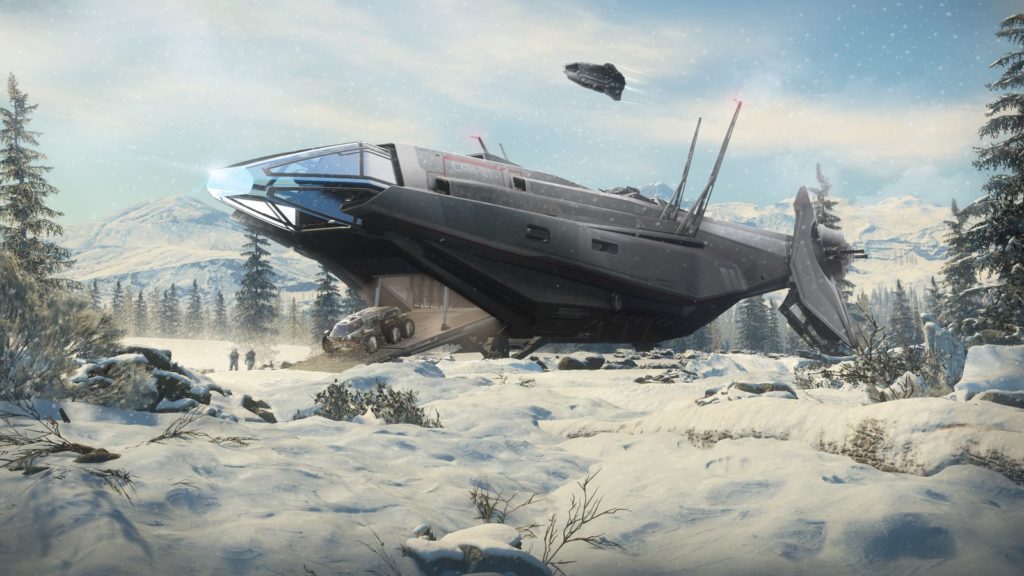 Of course, I was still exhausted so we only played for a few hours. 
After that, we took our older son to work, and then watched Pitch Perfect 2 again. 
Once we got our older son home from work, it was well past our time for bed. 
(Visited 17 times, 1 visits today)
Topics: Entertainment, Family, Games, Health, Me, Movies, Photos, Star Citizen | No Comments »
Comments
You must be logged in to post a comment.