« Slept, Library, Dog, Pokemon, Movies | Main | Dr, BBQ, Pokemon, Robotics, Martial Arts, TV »
By Derek | March 9, 2020
Funday Monday. (9th) 
Slept in a bit, then got on the computer to work remotely for a customer. She cancelled with me, as we talked on the phone the other day, and it was already fixed. 
We took our younger son to a homeschool activity at The Printed Meeple. Jill and I played a board game called Azul.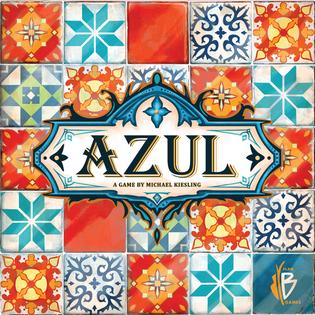 It definitely has an interesting concept, and is very pretty, but it might be more fun with more than two people. The rules are a little complex, but once you get them it's not so bad. 
Forgot to mention Sunday that I earned a special Apple Watch badge, for International Women's Day, for doing a walk, run or wheelchair workout of 20 minutes or more. We walked a mile, and it took us just under 30 minutes.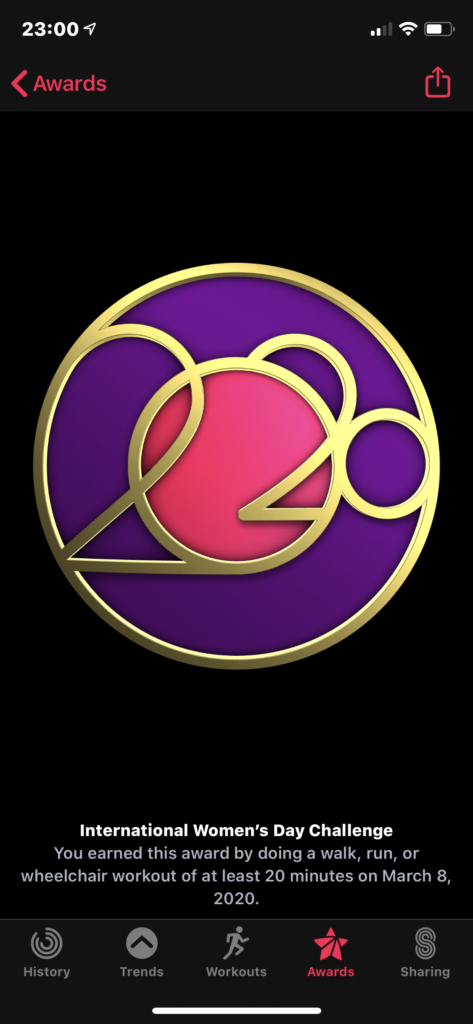 Came home and got on Star Citizen. My plan was to meet up with a coworker, and walk her through the basics of the game, but once she got in the game, we realized that she had downloaded and installed it, but hadn't purchased it yet. They do occasionally have "free fly" weekends, but right now isn't it. She plans to purchase it maybe this weekend. 
Either way, I spent some good time in the game, running missions, and building up my in-game credits. I started with about 25k, and ended up with about 40k, even after spending about 15k on some armor sets. Previously, the game databases would be wiped after every major or minor patch, but RSI says they are working to increase persistence, so, even though it's in alpha, it's somewhat worth earning credits in game now. They already have ships in the game you can purchase, in addition to being able to purchase them with real money. The ships you buy with real money don't disappear when the game wipes. I'm fairly certain that it will still get wiped occasionally, since it is still in alpha, but maybe less often. 
Went with Jill and our younger son to pick up our older son from work, and take him home. 
Came back and worked on posting my journal entries, I was almost a week behind on posting them. 
(Visited 26 times, 1 visits today)
Topics: Entertainment, Family, Friends, Games, Health, Me, Photos, Star Citizen | No Comments »
Comments
You must be logged in to post a comment.