« iYule.tv Link | Main | Rock Band 2 »
By Derek | February 26, 2009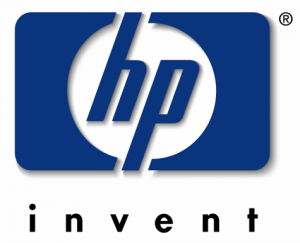 Just found out while doing some research for a customer that HP has discontinued it's 2605 series of printers.
What a bummer! They were inexpensive, reliable printers.
The good news is that they've replaced them with a new series. If you're looking for an equivalent to the 2605dn, check out the new P2055dn.
Hopefully the new series will be just as nice.
(Visited 17 times, 1 visits today)
Topics: Me, Technology | No Comments »
Comments
You must be logged in to post a comment.