« Exercise, Work, Movies, Friends | Main | Excercise, Home Improvement, Shopping, Lost Ember »
By Derek | November 23, 2019
A good Saturday. (23rd)
Regular work day for me. Got up late due to staying up too late last night.
Didn't have time to exercise before work.
Worked on the house some with Jill today, getting it ready for my parent's visit for thanksgiving. They'll be staying in our bedroom while they are here.
Forgot that Lost Ember released yesterday. It's a game I kickstarted, and can be found here ( https://www.lostember.com/ ) on several platforms. I added it to my Steam Library tonight, hopefully I'll get a chance to play it this weekend.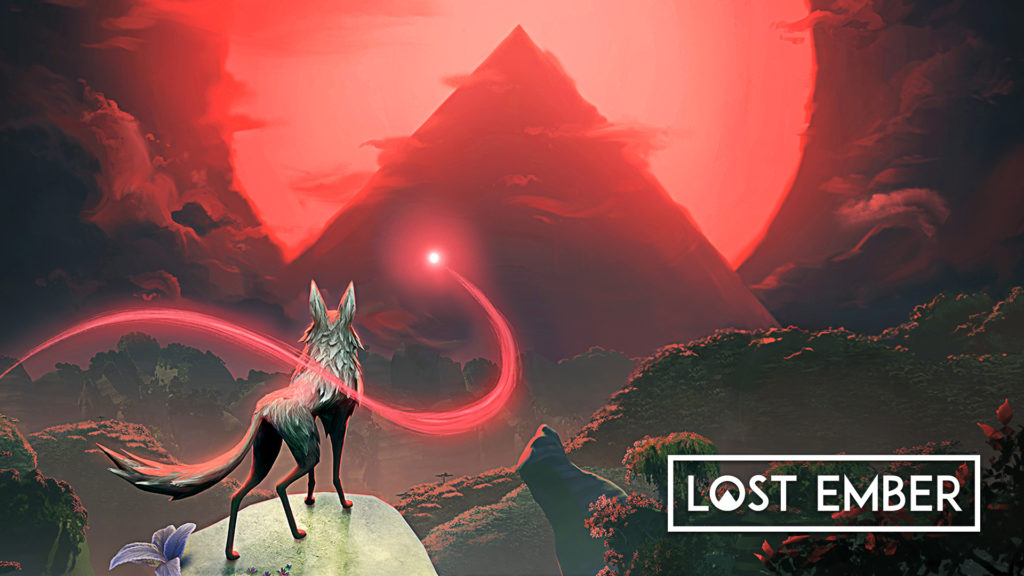 Our family friend who's staying with us cooked for us, made a kind of stir fry with rice. It was really good, we had an Indian-style spicy green sauce to put on it.
Exercised before bed, pretty tired.
(Visited 40 times, 1 visits today)
Topics: Entertainment, Family, Food, Friends, Games, Health, Me, Photos, Work | No Comments »
Comments
You must be logged in to post a comment.