« Work, Wick, Blue Belt, Jims | Main | Work, Hyperdrive, Friends, Switch »
By Derek | December 6, 2019
A good Friday. (6th)
Regular work day for me. Exercised first thing this morning.
Finished watching all the extras for John Wick 3.
Rackspace's Holiday Party was tonight. Jill and I attended, sans our youngest son. The theme was Circus. They had some great snack bars, not "dinner" but sliders, large pretzels, Frito pie, etc. They also had a bunch of animals there. A capybara, a lemur, some snakes, a bearded dragon and some other cool stuff, too.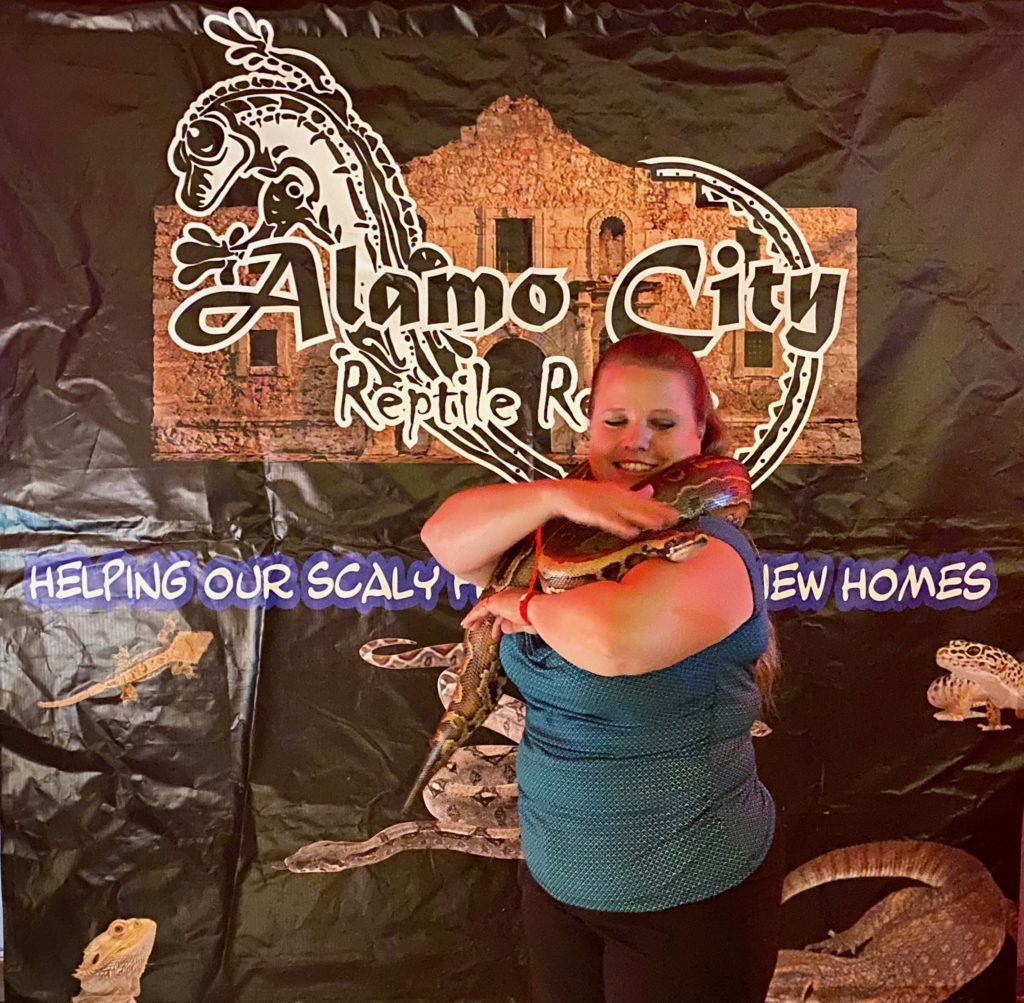 A good time was had by us.
(Visited 26 times, 1 visits today)
Topics: Entertainment, Family, Food, Me, Photos, Work | No Comments »
Comments
You must be logged in to post a comment.