« Work, TV, Rush, Movie | Main | Slept, Exercised, Pokemon, Knight Watch »
By Derek | January 11, 2020
A great Saturday. (11th)
Slept in. I took today off from work so that we could spend the day with my younger son, as it's his birthday.
Jill and I took him to Urban Air to play. A couple of his friends met him there, and they had some good fun. We ordered pizza for lunch.
Us adults sat around and talked, except for a few minutes when I played a couple of rounds of VR with him. They have a few four player games on the HTC Vive, and we got to play two of them; one called Robot Attack, and one called Snowball Fight.
We spent hours there letting the kids play.
On the way home, we played a bit of Pokemon Go.
Our younger son played Minecraft, on his PC this evening, while I played Star Citizen. I got to hang out with some members from my org, Synchronizerz and do some exploration of some of the moons in the solar system. Recently, CIG released what they call "Planetary Tech v4" which completely changes the look and amount of detail of the ground areas on the planets and moons. It's really quite awesome.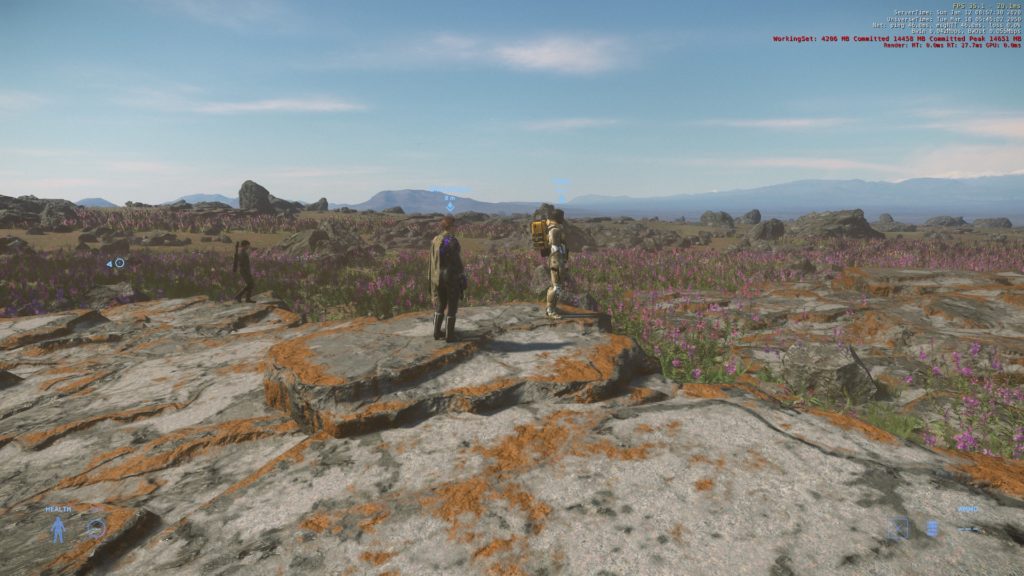 Become a Star Citizen and get 5,000 free Credits https://robertsspaceindustries.com/enlist?referral=STAR-H4F3-KZZH
I played until about 3am, then had to log off and go to bed.
(Visited 34 times, 1 visits today)
Topics: Entertainment, Family, Food, Friends, Games, Me, Microsoft, Photos, Star Citizen, Technology | No Comments »
Comments
You must be logged in to post a comment.