« Forgetfulness, Star Citizen, Work, Blog, Blahg | Main | Austin, Food, Frys, Hobby Town, Lake »
By Derek | February 16, 2020
A relaxing Sunday. (16th)
Slept in. Still not 100%. 
When we finally got up, Jill, our younger son and I drove up to Wimberly Valley Winery. We normally pick up our wine club quarterly shipment in person, we've been members for several years now. Unfortunately, they didn't do wine pairings this time. They did a full glass of wine, with some dessert things on the plate to try. Every previous time there were 5 or so things to try, each paired with a small taste of wine. It wasn't very busy, and was actually kind of boring. We grabbed our wine and left. 
On our way back to SA, we were re-routed due to the freeway being shut down at a specific exit. We ended up going all they way to Seguin to get back home. 
Once home, we picked up my laptop, so we could go to our friends house, and help with his WiFi problem he was having. 
I was able to correct his WiFi issue. Apparently he got a new router/modem and forgot about it. Even knowing the new password, though, his crappy Samsung TV wouldn't connect to WiFi using the password. I had to enable and use WPS (which I don't really care for) in order to get it to work. He was very happy I got it working, it had been some 3 months that he was without Netflix on his TV, he was about to cancel it!
He was so happy, he gave us some wine (that he wouldn't have drank anyway, he doesn't care for wine), and a cake and a half that he just pulled out of the oven. One of the cakes was his Black Russian that he serves at the restaurant, and the other was one he made for himself (with Kahlua) that he frosted and cut in half for us to take. Very nice of him, I wasn't expecting to "get paid" — I was just helping him as a friend.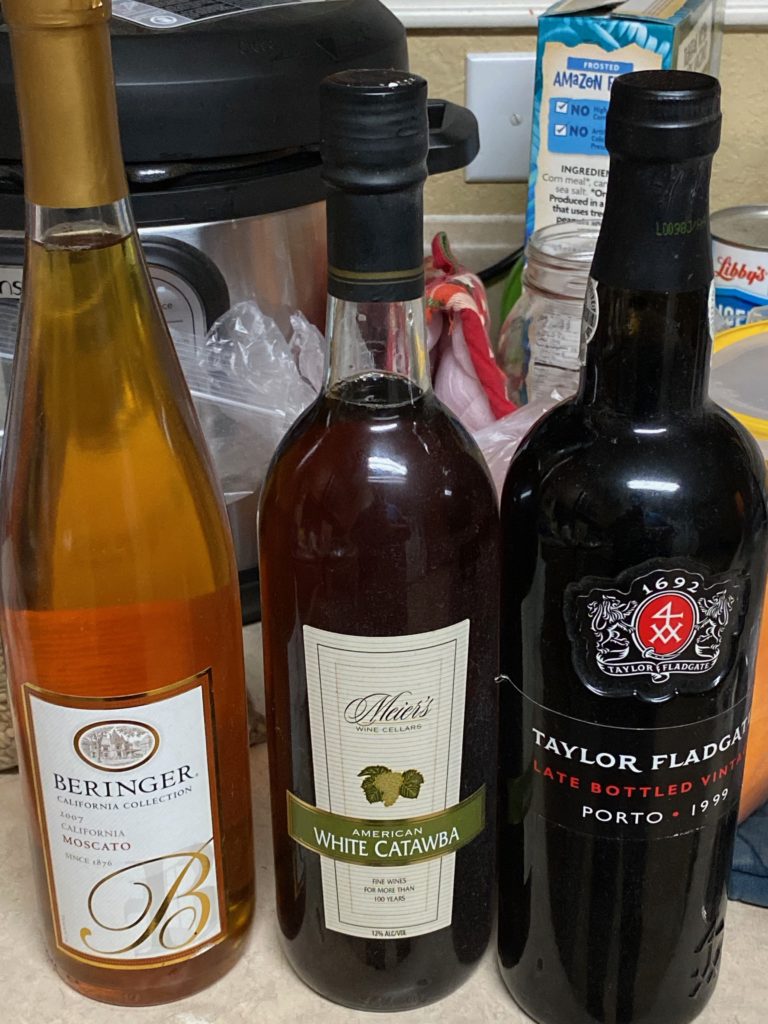 We stayed for a while and just hung out and chatted, then went home, exercised, and went to bed. We have to be up early tomorrow to drive to Austin. I can't wait to try the Porto, though.
(Visited 27 times, 1 visits today)
Topics: Auto, Entertainment, Family, Food, Friends, Health, Me, Photos, Technology, TV | No Comments »
Comments
You must be logged in to post a comment.