« Apps, Anniversary, Health, Hypocrites, Movie, TV, Robotics, Spyro | Main | Mileage, Pokemon, Dinner, Movie »
By Derek | May 2, 2020
A good Saturday. (2nd)
Regular work day for me, except I'll be getting off a few hours early due to working on Tuesday this week. 
My dad forwarded me a pic of myself at 2 years old. Interesting, in and of itself, but more interesting is where it was taken.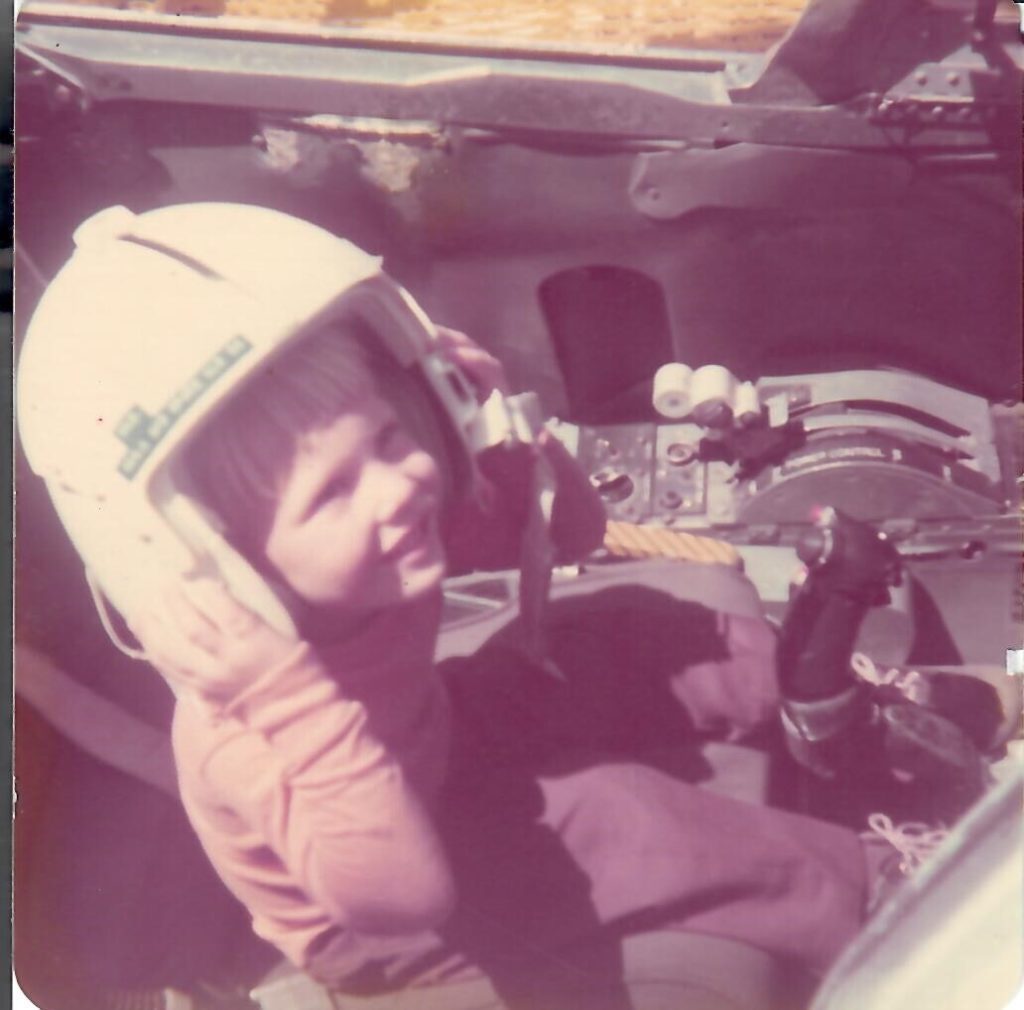 I'm sitting in the cockpit of the SR-71 Blackbird, at Beale AFB, shortly after it was declassified. Super cool. Is it any wonder it's my favorite plane?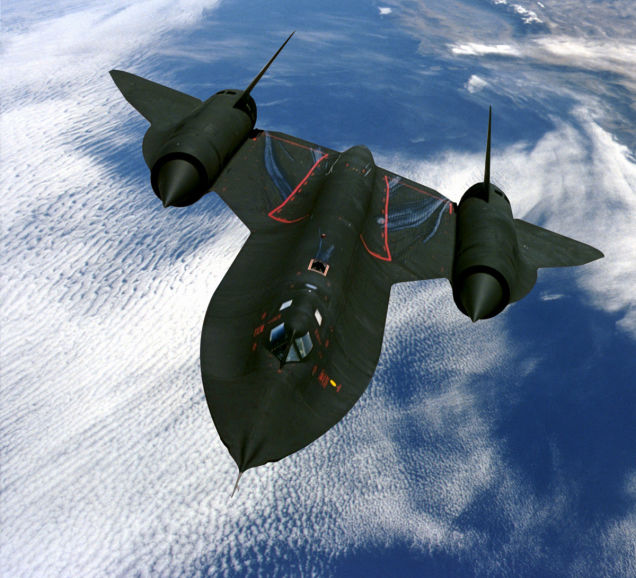 My Duolingo came up with some funny stuff today. Seriously.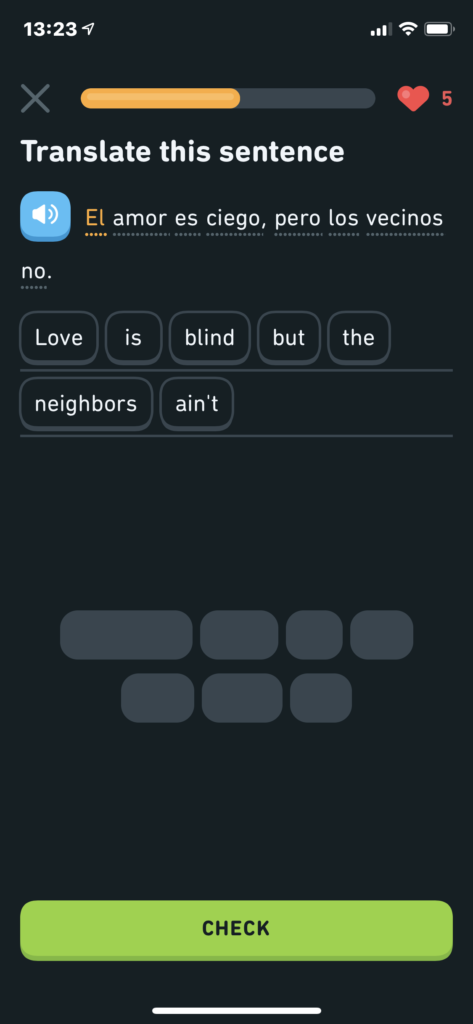 Jill went to go some shopping outside of Bexar County today, and while she was out, she stopped by Buc-ees. She brought us home some fudge and some flavored beef jerky. Yum.
We decided to eat out for our anniversary, which was yesterday.
We left shortly after 5pm, to head out to our favorite Mexican restaurant, Salsalitos. We had heard that they would be open at the reduced (25%) capacity required by the state. Their dining room was open, so we figured we'd give it a shot. The sign on the door stated that we needed to wear masks to enter, so we put them on, then took them off immediately after we sat down at the table. No one else sitting at any table were wearing masks. The employees were all wearing masks of differing styles and qualities. I did see several patrons enter during the time we sat there without masks, and they were not turned away. 
Dinner was awesome. Our favorite waiter wasn't there, but we were waited on by another guy that's served us several times in the past. Service was excellent, the food was excellent. Other than the restaurant not being very full, it felt very normal. One other thing was interesting, their curbside pickup was hopping. We didn't know it, but they had been doing curbside for a few weeks already. We had chips and salsa, then meat empanadas with queso as an appetizer. Jill had a prickly pear margarita. I ordered the Pescado del Rio, it was very good. 
We stopped by Walgreen's on the way home, to buy some candy, and so that I could pick up an Anniversary card. 
After dinner, we came home and watched Miss Congeniality and Miss Congeniality 2. Neither of us had seen the second one. 
Went to bed too late.
(Visited 34 times, 1 visits today)
Topics: Entertainment, Family, Food, Me, Movies, Photos, Work | No Comments »
Comments
You must be logged in to post a comment.