« Sleep, Driving, Family | Main | Lunch, Robotics, Star Citizen, Heroes »
By Derek | October 28, 2019
A good Monday. (28th)
Physical therapy first thing this morning. I set an alarm, but didn't feel it since I had my watch set to "Theater Mode" all night. Oops. Jill woke me up with just early enough to get there on time. My therapist added more new exercises. I tracked the exercise using my watch, and I burned 729 (550 active) calories during that hour and 5 minutes. Average heart rate was 111bpm.
Back home for breakfast and a shower.
Was able to conference call with one of my customers in Seguin and solved an issue on one of their PCs that was preventing a workflow from succeeding.
Returned a computer to another customer here in town.
Back home again. Grabbed some "leftovers" out of the fridge for lunch. In this case, it was brisket from Smokin Joes, from Saturday.
Worked on my computer a bit, set up the console for the kids to play.
Had dinner with the family, and our niece's family. Jill made hatch sliders and our niece made boneless wings. Had a bit of each, pretty awesome.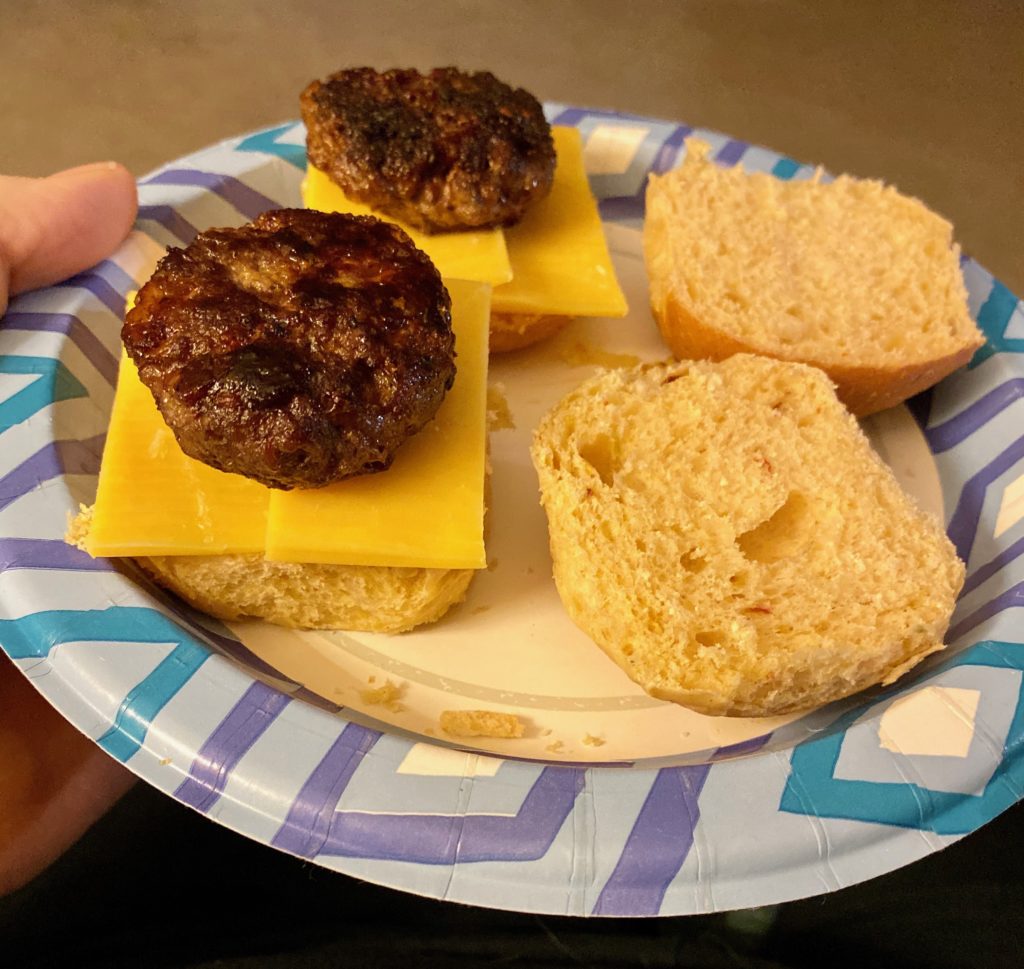 (Visited 36 times, 1 visits today)
Topics: Entertainment, Family, Food, Health, Me, Microsoft, Photos, Technology | No Comments »
Comments
You must be logged in to post a comment.