« Dr, Work, RackerGamers, Electronics | Main | Work, TV, Pokemon, Pie »
By Derek | January 23, 2020
A great Thursday. (23rd)
Regular work day for me. I went into the office, since I didn't get a chance to go yesterday. Got some good work done on my secondary documentation project.
Left work early to try to get up to CostCo for gas, but the traffic was already horrible, so I skipped it and came straight home.
Meanwhile, Jill made a trip to HEB to buy some ingredients for an Instant Pot recipe we wanted to make tonight, then dropped them and our younger son off, turned around and left again to take our older son to an appointment of his, then came back and grabbed our younger son to take him to martial arts. Traffic was a bear, and our younger son was a few minutes late.
Worked until the end of my shift, and Jill and I made that Instant Pot recipe for dinner.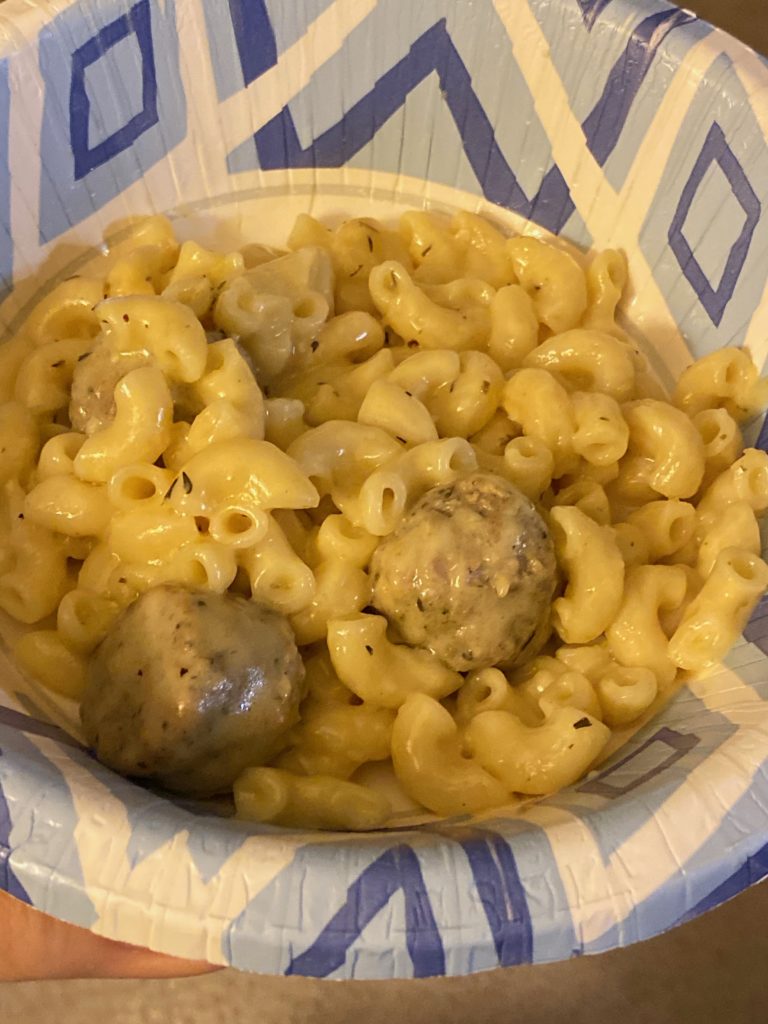 Listened to a metal cover of Toss A Coin To Your Witcher. You can find Dan Vasc on that video steaming site, too, but I'd rather listen to it in a playlist, in my Music, on my iPhone or my HomePod.
Jill and I started watching The Witcher. I was already a couple of episodes in, but she saw a bit of it, and thought she might like it, so we started from the beginning, and watched the first three episodes tonight before bed. She does like it, and I'm really enjoying it. We both enjoyed Game if Thrones, and I'm hoping that Amazon does a great job with Wheel of Time. So excited for that one.
(Visited 45 times, 1 visits today)
Topics: Apple, Auto, Entertainment, Family, Food, Me, Music, Photos, Recipe, Technology, TV, Work | No Comments »
Comments
You must be logged in to post a comment.